How does COVID-19 impact child custody in Texas?
The outbreak of COVID-19 has had a significant impact on most people's day-to-day lives.  Businesses shut down, schools closed, and people are uncertain in many areas of their lives.  Many counties (including Collin, Dallas, Denton, and Tarrant) have issued "shelter-in-place" or "stay-at-home" orders that restrict leaving home to essential activities only.  School closures and various (sometimes conflicting) shelter-in-place orders have left parents concerned about how this will affect possession and access schedules.
The Texas Supreme Court recently issued guidance on this topic.  On March 24, 2020, the Court issued its Seventh Emergency Order Regarding the Covid-19 State of Disaster.  The Court ordered "for purposes of determining a person's right to possession of and access to a child under a court-ordered possession schedule, the existing trial court order shall control in all instances.  Possession of and access to a child shall not be affected by any shelter-in-place order or other order restricting movement issued by a government entity that arises from an epidemic or pandemic, including what is commonly referred to as the COVID-19 pandemic."
What does this mean for parents? 
The Supreme Court has ordered that parents must continue to follow the possession and access schedule as ordered by their court.  This means that possession and access to a child are not affected by any shelter-in-place that your city or county has issued.  In fact, many shelter-in-place orders explicitly state that traveling to exchange the children is not a violation of the orders.
What if you believe your child is at risk by going to the other parent?
The Texas Supreme Court has thus far not issued exceptions that would permit a parent to withhold a child on the basis that the child is at risk of exposure to coronavirus.  We strongly recommend working with your co-parent to do what is in the best interest of your child under the circumstances.  Absent an agreement between the parents, the court ordered possession and access schedule is still in effect.  Although we expect courts to be lenient when a parent is reasonable in taking certain actions to keep a child safe, a party who does not follow the court-ordered schedule could be subject to court action, such as contempt of court.  If you have concerns about this issue, you should reach out to a family law attorney familiar with your court, as this situation will be case and fact specific.
What if schools stay closed?
Texas courts have given a great deal of guidance about how school closures impact child custody schedules, which are usually based on school schedules.  After several counties put out orders related to school closures, the Texas Supreme Court did the same.  In short, parents need to follow the originally published school calendar for possession and access unless they agree otherwise.  You can find the full text of the Texas Supreme Court's order on possession during school closures here.
But aren't the courts shut down?
The district courts in Texas are operating differently due to the COVID-19 pandemic, but they are still operating.  Many hearings are now conducted virtually via zoom.  Only hearings on essential matters can happen in person, but even those hearings can be conducted virtually by agreement.  Clerks are still processing filings and the court systems are still functioning and moving cases forward.  Many attorneys (including those in our firm) are working virtually and continuing to file cases and move cases forward on behalf of family law clients.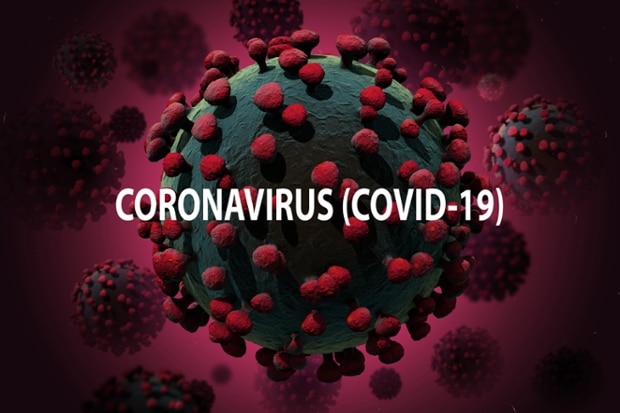 This is a constantly changing situation, and new orders have come out regularly from various state and local courts over the past few weeks.  For those in Collin County, Judge Emily Miskel of the 470th Judicial District Court is trying to keep up-to-date emergency orders posted here.  The Collin County District Courts Facebook page regularly posts updates with helpful information as well.
(Blog post by Samantha Mori and Holly Draper)