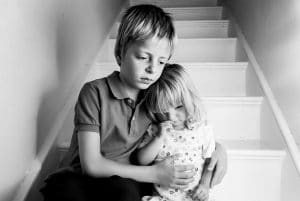 If you or a family member find yourself involved in litigation with Child Protective Services (CPS), it is important to have an attorney experienced with the CPS process. These cases are quite different than private family law cases, with their own timelines and procedures.
Holly Draper has extensive experience working in CPS cases in both Dallas County and Collin County. She is regularly court appointed to represent children and indigent parents in CPS cases, and she has also represented parents privately in CPS matters.
Holly Draper regularly attends continuing education courses in child welfare law. She is knowledgeable about the CPS process and can help parents navigate the course. She is passionate about helping families in these difficult times and enjoys helping parents work to get their children back.